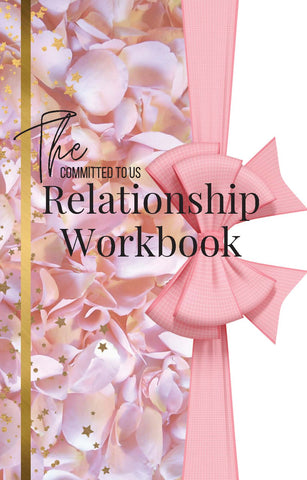 The Relationship E-Book ( For Her )
The perfect gift for Valentine's Day! Express affection to your significant other, play naughty games, and show your love to them through heartfelt poems. 
Take control of your relationship and create a stronger, more meaningful bond with "The Committed to Us" Relationship Workbook. Focused on commitment and the importance of communication, this comprehensive guide provides tools, exercises, games, and more to help you and your partner grow together and achieve a fulfilling, lifelong relationship.